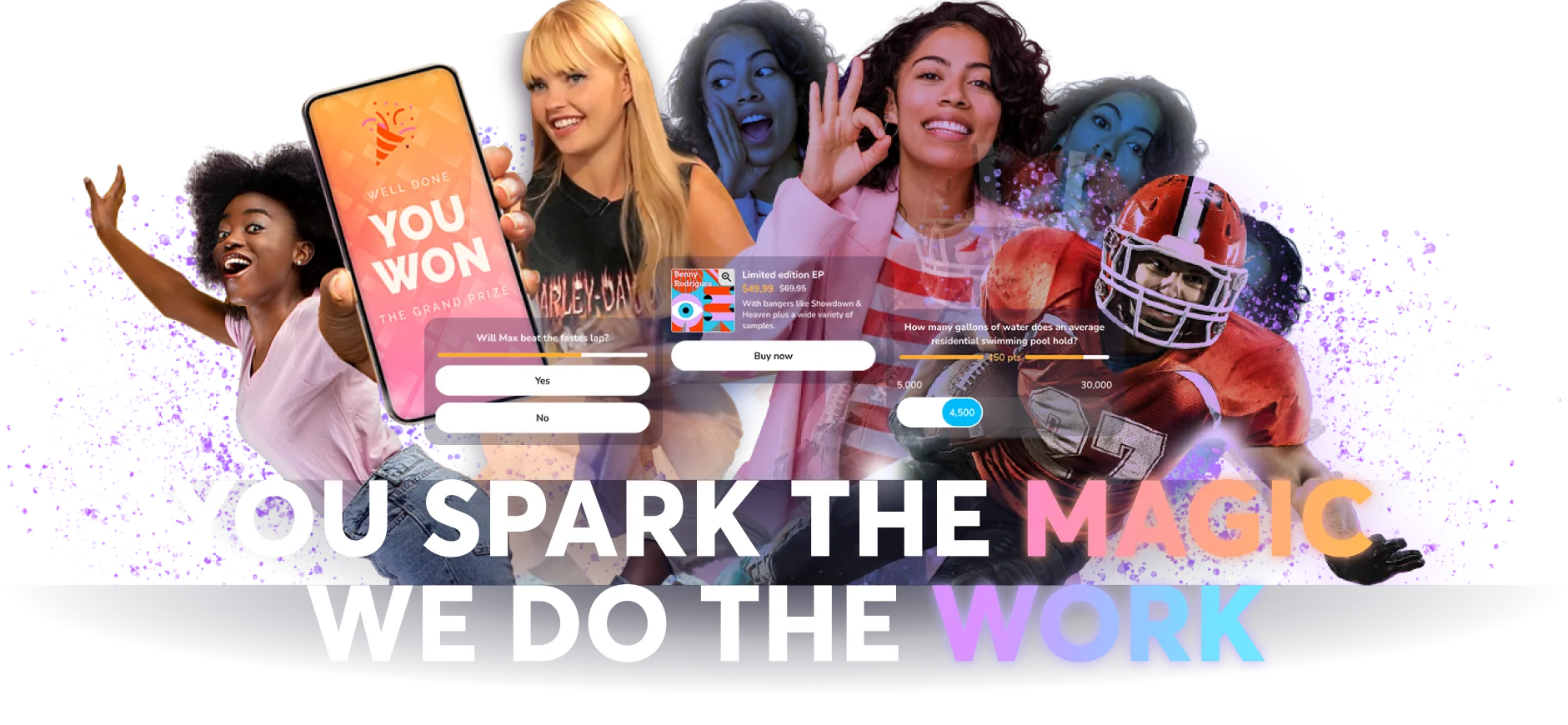 Impactful interactive live video production from concept to completion
Great ideas executed excellently can have big impact. Recent innovations make it easy to do high impact interactive live events at scale. Livery productions can create and produce these events for you. Let the Livery Live Method boosts your interactive and engaging sessions using features like voting, quizzes, gamification, predictions, shopping, Q&A and chat. Let's create high-impact live productions that create big crowds, resulting in big returns. 
We design and produce your immersive, gamified experiences at scale, for big crowds and even bigger returns. From national live education programmes, interactive music album launches for millions of fans, to weekly or seasonal edutaining live commerce events for fashion, travel or electronics, or a European blind wine tasting competition involving thousands of contestants — let us help you create an immersive experience that they won't forget!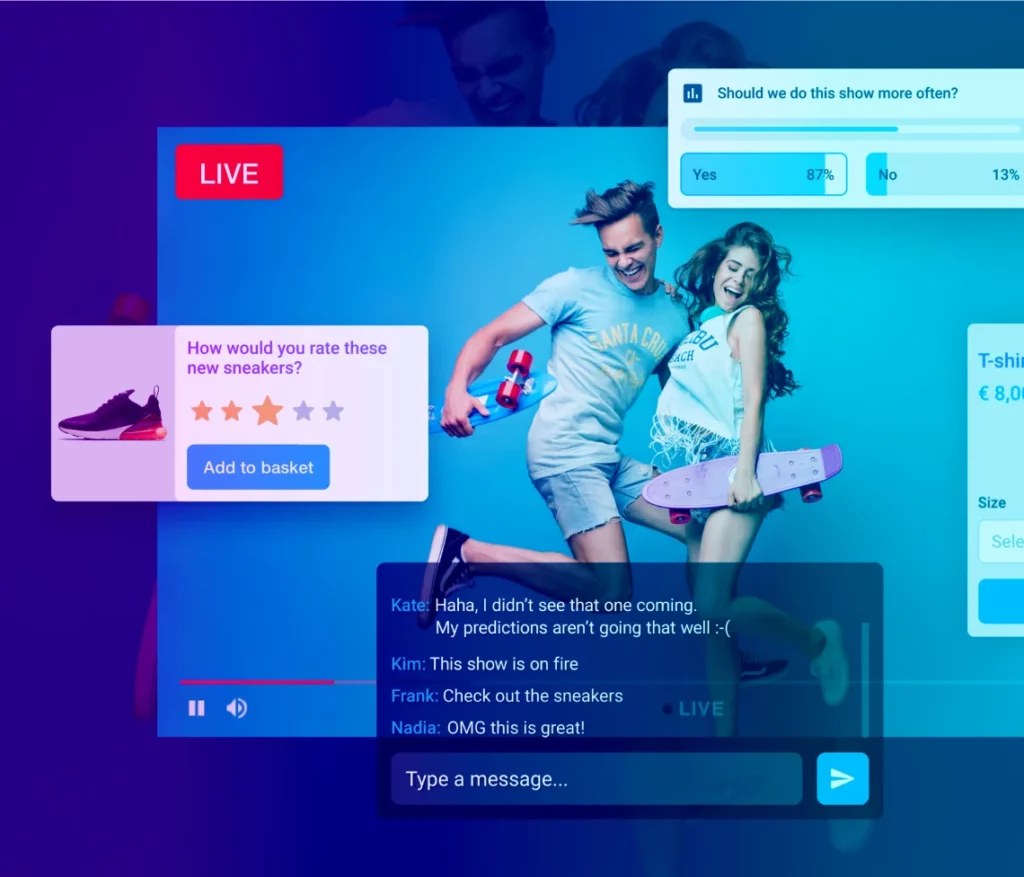 Making
interactive live video productions
A Breeze
Our expert crew is ready to produce your ideas of interactive sessions with our know-how and experience. We jointly plan a strategy, create a business model, dream up concept designs, set up the tech, pick the right presenters, compose interactive scripts, run the live video production, aid your team and analyse results.
You tell us the goals you want to reach, and we work our magic behind the scenes to make it happen from start to finish. We bring over ten years of experience in tech, entertainment and show business to the table. Not only do we master the possibilities of our developed tools, but we also developed the 'Livery Live Method', maximizing the effect of every interactive live session.
Our knowledge and success formula helps you to hit the ground running from day one. The Livery Productions team is a white glove service, here to help you.
Let's create
the best and biggest
interactive live video
experiences
The power of
interaction
and
gamification
Connect with your audience through interaction and gamification. Interactive elements make your live video event become a captivating and engaging experience. 
Using the Livery Live Method will help design even better interactive live sessions that will trigger people to engage. learn, play and enjoy your events.
Extend your playground to live music festivals, theaters, sports stadiums, exhibitions, art shows, fashion shows. Spice up your virtual and hybrid productions with ingredients that truly inspire your audience.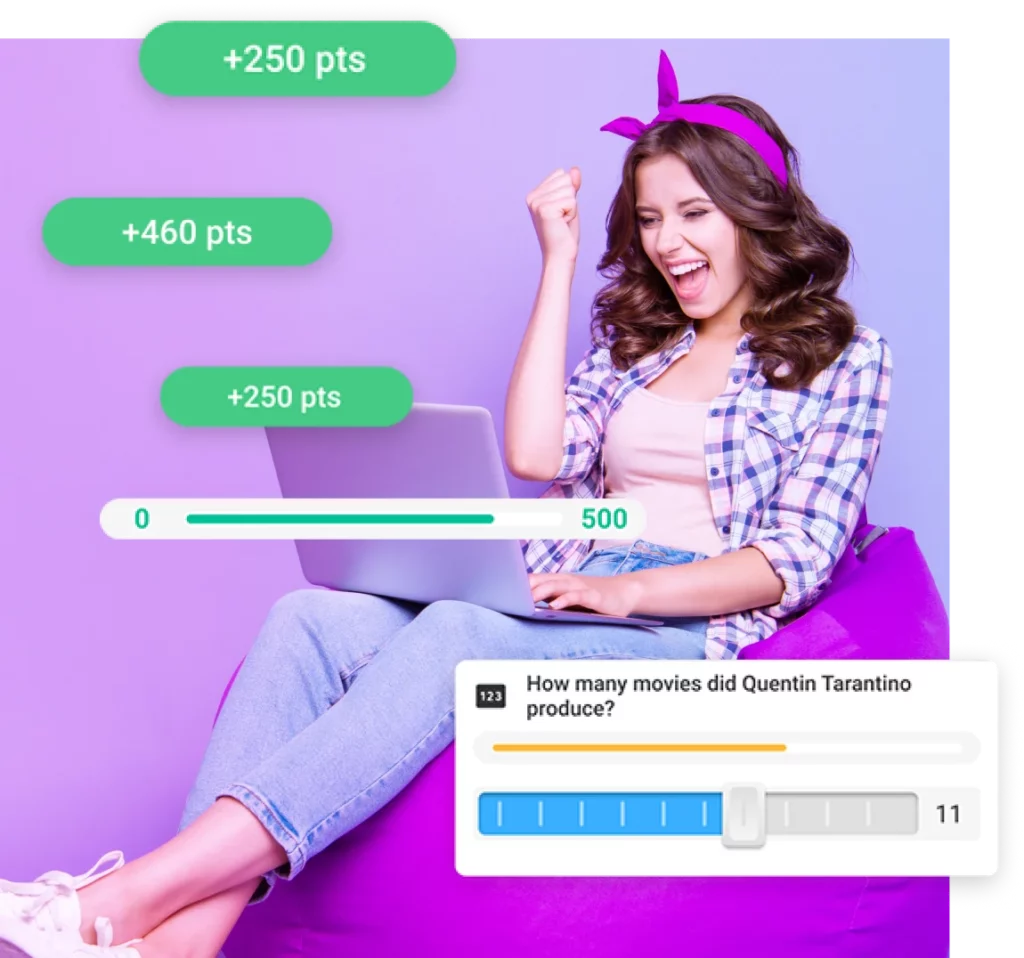 Live interactive
experiences
with big results
made easy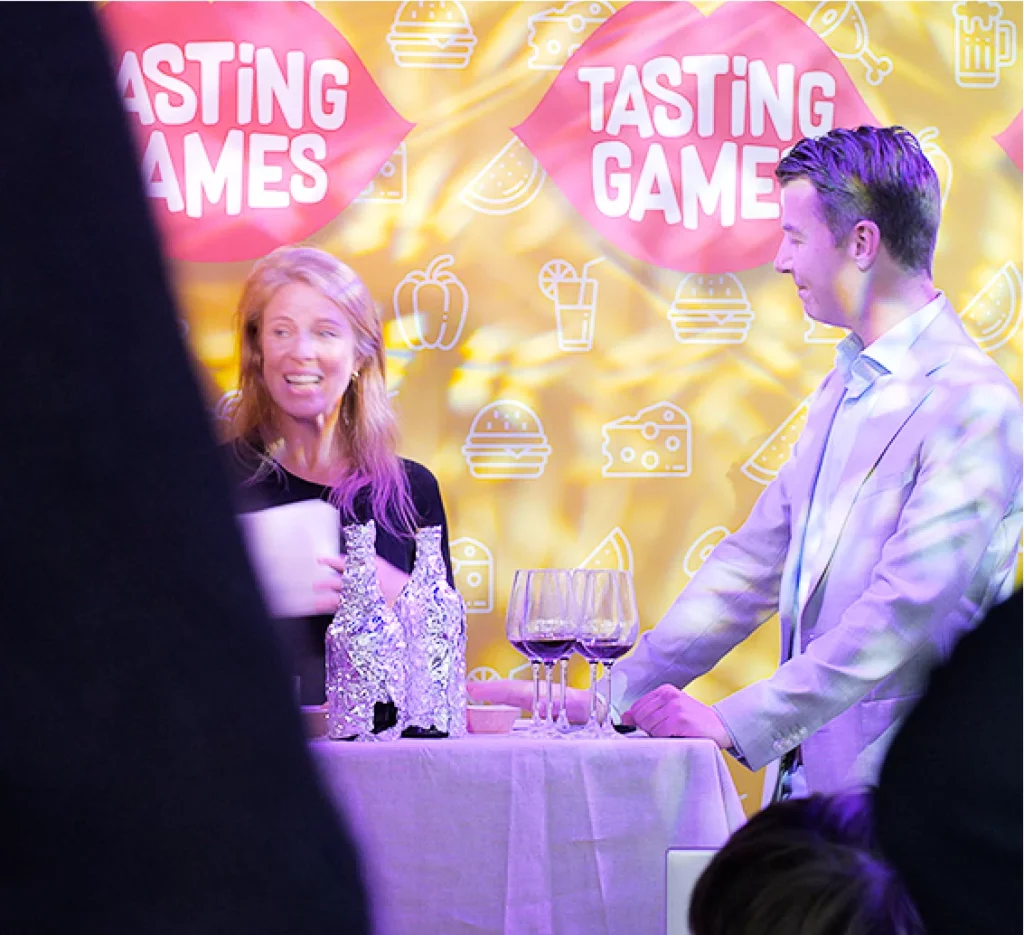 What makes livery interactive live productions
unique
?
Livery Productions is a white glove hands-on full-service production house and marketing boutique. You know your audience, and we know how to create live interactive (and gamified) events with big impact. To help you get the biggest return from day one, we shape your ideas and concepts into actionable winning campaigns.
Our experienced team has one goal: to produce original and engaging live interactive content for your organization that converts. Think of us as your partner in production: we're responsible for organizing your digital and hybrid interactive live events for you, and to help you scale your business. 
Follow your imagination, just about anything is possible with Livery Interactive Video Cloud, our interactive live streaming platform with endless interactive possibilities.
commerce
learning & development
media entertainment
sports
charities
media publishing
Livery Production provides a wide range of strategic, creative and production support services that can help you evaluate your business opportunity, make an informed investment decision, launch your service, execute your campaign and ensure its successful operation. From a first intake to a 2-day acceleration workshop and a comprehensive implementation strategy, we got you! Our team's robust skill set is the ideal complement to your in-house capabilities and resources.
Our production support team includes business experts, account managers, creative directors, executive producers and a seasoned editorial and production staff.
Reporting, analysis & retrospective
Make a jump start with one of the ready-to-use formats. Choose one of our proven formats plus the expertise of our team to easily execute your live interactive productions.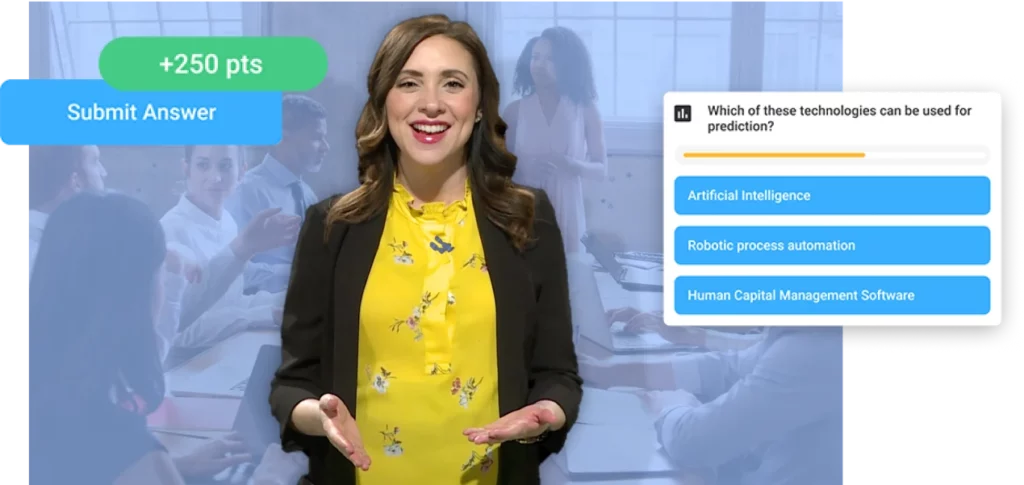 microlearning for large organizations
Craft a successful live gamified learning & development program with our interactive microlearning format. Engage your workforce with 20-minute trivia quiz sessions, covering any subject of your choice. Popular themes include digital literacy, cybersecurity, and market trends. We'll revolutionize your employee development with Livery Gamified Learning. Go live in just 6 to 10 weeks.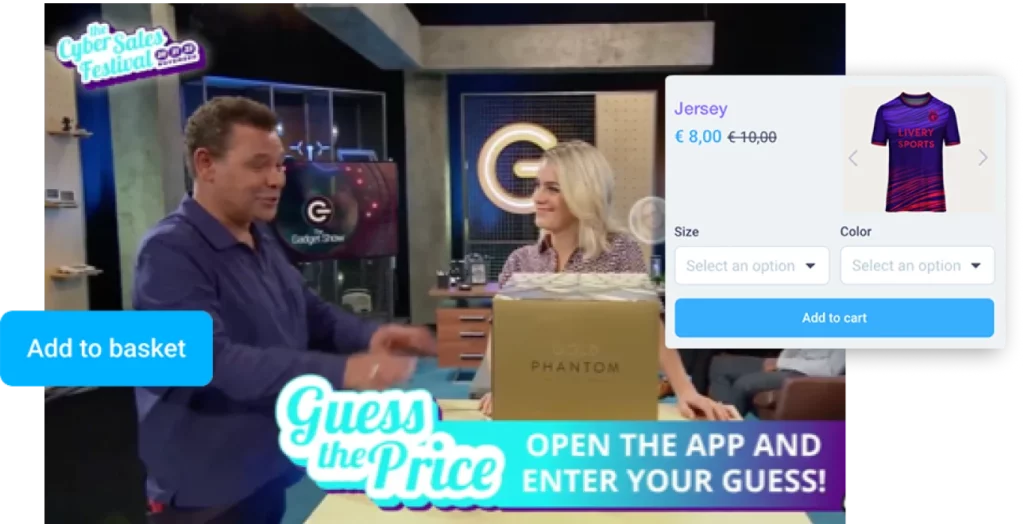 live shopping e-commerce
format
boosting live e-commerce conversions
Add shoppable video to your e-commerce channels. Engage customers with interactive sessions hosted by experts, showcasing products from fashion and wine to furniture and gadgets. Boost sales with suspenseful product demos, catwalk shows, and exclusive offers. Our Livery Productions team can help you plan Live shopping events that convert unlike anything you've seen before.