Livery Production provides a wide range of strategic, creative and production services that can help you evaluate your business opportunity, make an informed investment decision, launch your service, execute your campaign and ensure its successful operation. Our goal is to unburden you. 
From a first intake to a 2-day acceleration workshop and a comprehensive implementation strategy, our team's robust skill set is the ideal complement to your in-house capabilities and resources.
Our production team has worked together on full-scale productions around the globe and includes a compatible group of business experts, account managers, creative directors, executive producers and a seasoned editorial and production staff.
The services can be divided in the 4 key phases of any live interactive video event.
Phase 1
opportunities & Concept
If you're in the idea phase, Livery Productions can help you transform it from a vague concept into an executable project. If you're further along and your idea has matured into a full-grown concept.
This phase involves the following subject:
To guide this phase, we have developed a Livery Project definition workshop in which all stakeholders have a seat and a say. Our mission is to get every stakeholder on the same page to ensure a quicker and smoother implementation process in the next phase.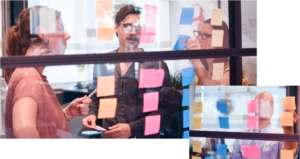 This 2-day sprint workshop covers the full scope of a live interactive video production. After the workshop, you'll walk away with an executable go-to-market plan for a concept that meets your strategic, budget, and value objectives. With your approval, and the approval of all stakeholders, we'll move to the next phase
The list of the focus points we will tick during this workshop: 
Strategy: objectives, concept, and value proposition
Marketing: channels, social, and momentum
Production: infrastructure, creative direction, and content production
Organization: staff requirements for daily management and operations
Commercial: business model and case
Go-to-market plan
Phase 2
implementation & launch
We can execute your project from start to finish with our dedicated team of account management, technical management, executive producers, editors-in-chief, producers and editorial staff. The team will be responsible for the overall execution of the go-to-market plan for the entire project and reporting to you with results.
This phase involves the following services:
Livery Production's production and editorial team can takes care of all operations and management.
Or we can work together and train your in-house teams so they take care of operations themselve. In this scenario, we'll help your team and provide occasional refresher training sessions and workshops.
This operations phase contains two main paths: 
We have trained your in-house teams and they take care of operations internally. In this instance, we'll keep a close eye on your team and provide occasional refresher training sessions and workshops.
You have asked Livery Production for full-service operations. In this instance, our dedicated production and editorial team takes care of everyday operations and management, including:
Content production

Script and line-up production

Live video production

Interactive production

Talent coaching

Prize handling and customer service

(Social) marketing content production

Marketing data analysis

Video and interactive data analysis
Phase 4
Reporting, analysis and retrospective
Each production should be better than the last, and that's why phases 3 and 4 work hand-in-hand. Strategic analysis of the marketing, video, and interactive data generated by your campaign and production will help you to constantly improve your production value and optimize the connection with your audience.
We offer help with the following services:
Once we have set up a reporting infrastructure that is in line with your KPIs, we report accordingly.
When the production or season has ended, it is time for a project retrospective with all stakeholders. We will examine and analyze the production from start to finish and discuss improvements and recommendations for the next season or campaign. We can organize this for you, including the retrospective management report and optimization recommendations.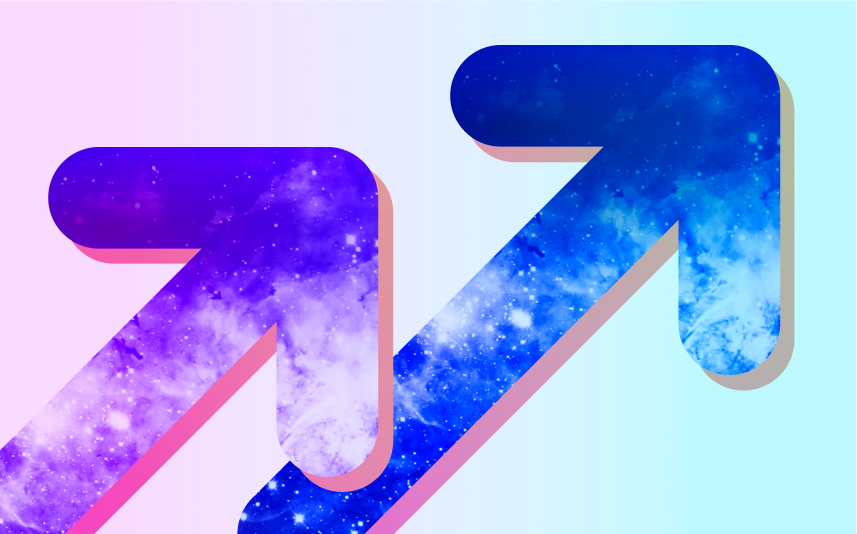 Let us know you're interested and we will organize a first intake session either remotely or in person. In this session we'll want you to tell us about things like: your organization, experience (with your audience or customers, for example),
expectations, goals or any specific questions you might have. Let's get to know each other and see how we can help you meet your goals.
With that intake information, we will jointly create a first draft of a service plan tailored to your situation and specific needs.